Tammi Robson – Your Mortgage Engineer™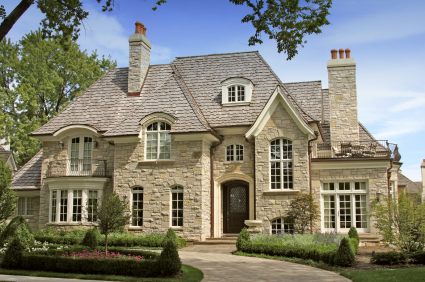 A Few Words About Me
If you need a mortgage for a new home in the Denver Metro Area, or if you'd like to refinance your existing home loan to benefit from low interest rates and a lower payment, you've come to the right place. My name is Tammi Robson and I want to be Your Mortgage Engineer™!
As a Senior Licensed Mortgage Broker, I work with over 20 lenders who provide over 30 loan programs. Regardless of your special needs or circumstances, odds are good we can work together to find the right home loan program that works best for you. Learn More About Me…
---
Loan Programs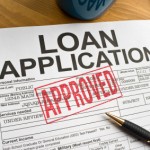 I'm an authorized mortgage broker for over 20 lenders with more than 30 loan programs that can be tailored to fit your needs.
I can provide mortgages for first time home buyers, FHA, fixed rate mortgages for 10 to 30 year terms, adjustable rate mortgages (ARMs) with various terms, 203k Rehab Loans, jumbo loans up to $6 million, 2nd mortgages, refi's and more!
Whether you're buying a new home or refinancing your current home for a lower mortgage payment, I can design a home loan that fits your needs. Feel free to read all about my loan programs or give me a call and I can help you choose one that's right for you.
My Principles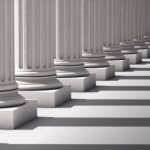 Honesty, integrity and tenacity best describe the principals that I use to guide my business and my interactions with clients.  You can count on me to be truthful with you throughout the loan process and I'll do my best to find a loan program that fits your needs, even if that means recommending someone else.
From the time you contact me until the day your loan closes, I'll work hard to help you purchase or refinance your home with honesty, integrity and tenacity.
Why Choose Me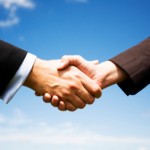 As an independent mortgage broker, I work for you and I have your best interest at heart. I don't have a bank or a boss pressuring me to squeeze the most profit out of your loan, so I'm free to focus on your needs.
Unlike bank employees, I'll work around your schedule, and I'm available at night and on weekends. I'll also make sure you clearly understand all the fees associated with your loan, and I'll even help you decipher the hidden fees the banks charge that you may not know about.
I want to be Your Mortgage Engineer™. Contact me now so we can start the process of getting your new home loan.
---
Get a Loan
If you're in the process of buying a home or refinancing your current mortgage, or even if you're just considering your options, contact me so we can work together to find the best loan program for your needs.